Floor plans & Permit services
Our job consists of meeting with the client to have the basic idea of the project, the measurements are made on site, the architectural plans are made, once approved by the client the structural plans are made.
Once we have the set plan, we are ready for the application to obtain the construction permit, we carry out the application online and we follow up the entire process until the corresponding permit is submited.
When applying for a building permit or planning case, applicants will need to provide all relevant architectural plan sets/drawings. Architectural plans display the layout and aesthetics of a proposed project and include details regarding the following: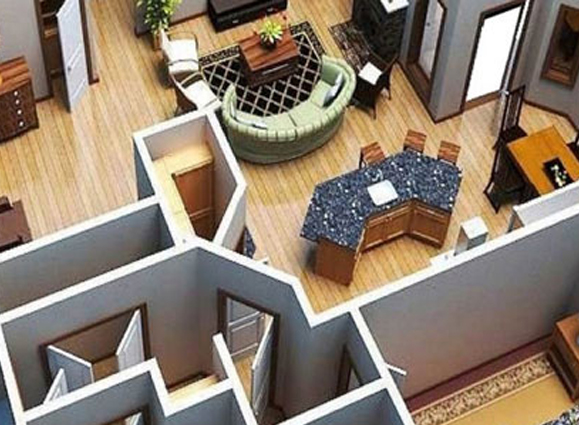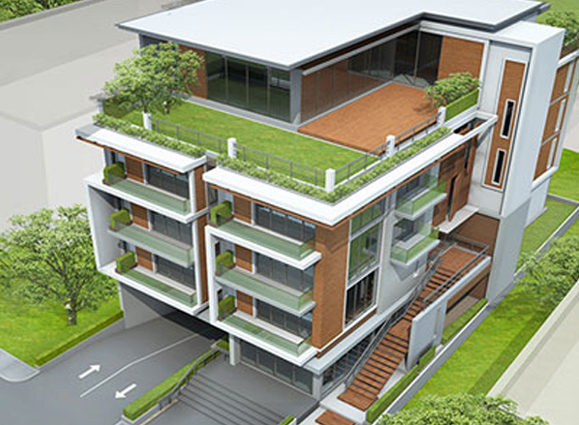 3D renderings
We offer the service of 3D visualization and rendering of projects for a better presentation and conceptualization of each project for clients.
These features represent the promise of 3D rendering services. When applied to real estate and construction fields they save time and effort. No more waiting for the model or trying to envision the model in scale. With advances in computer rendering software and power, these examples can come true. Not only true but be brought forth timely and efficiently.
Rendering takes time to create but offers benefits over traditional miniatures and mockups. The turnaround time continues to shrink as more powerful computers and stock component programs come into play.
Take a look at our portfolio to see what current visualization technology offers. Rendering services for real estate and construction do more than provide examples of work, they let clients try out ideas quickly.
MEP plans
Mechanical, Electrical and Plumbing, are the lifelines of any building, and it is important they are developed with utmost accuracy and perfection. Our MEP design validation services provide sustainable solutions for residentials projects.
Our engineers with diverse skills and extensive domain expertise create MEP BIM models and validate these models for constructability, performance, and maintenance of the building
Building information Modeling is considered to be one of the efficient tool in AEC (architecture, Engineering & Consulting) market. The growing worldwide adoption and implementation of BIM for its powerful digital data-based modelling, visualization, analysis and simulation capabilities represents the start of a transition to an integrated information infrastructure that will ultimately revolutionize almost all aspects of the construction industry.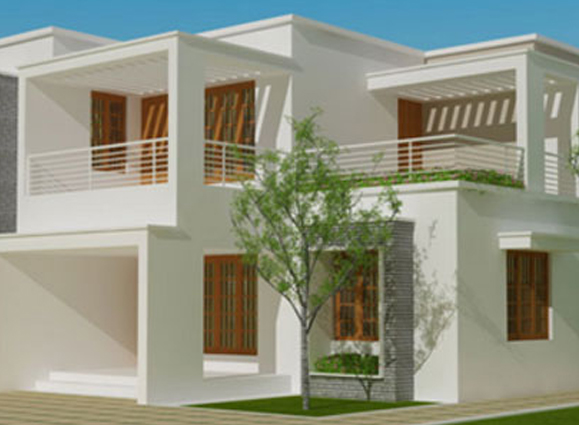 Architectural Residential Design
Residential Design brings you architectural experience to your project, combining creative concepts, advanced technology, and genuine design talent to help you achieve perfection on each project.
Our new home designs, additions with very creative ideas based on the design criteria and the client's base idea.
Designs of houses made for the client's use and that follow the requirements of each county for their approval.
We seek every day the combination of new trends and technology to be always innovating our services.
On this page we will be presenting our custom home designs trying to incorporate sustainable design as a design goal.
The design and construction of sustainable houses is the trend that is gradually entering the construction industry, awareness for the environment and the use of sustainable materials is a way to minimize the damage to the ecosystem.