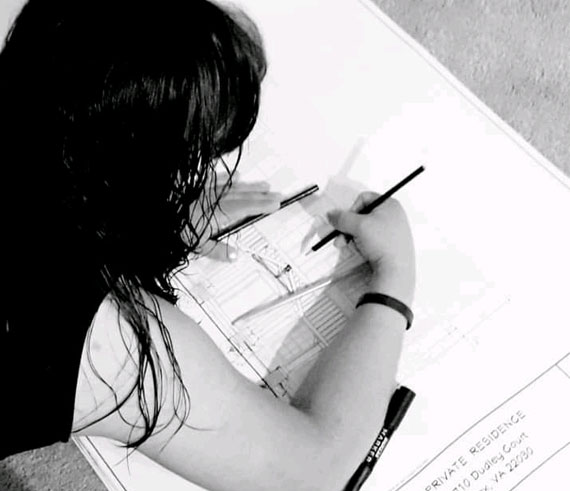 About Marlene Canedo
It is a pride for me to be able to work on what I like the most. Design and architecture is always my great passion. I studied architecture at the Bolivian Private University UPB (2002 Cochabamba, Bolivia), I did several specialization courses in environment and sustainable architecture in Spain, University of Cantabria (2006 Santander and Suances), ANAVIF (2009 -2010 Valencia).
I work with a great team of high-level professional draftsmen with experience in Revit and Sketchup. Achieving a residential design that meets the client's requirements and the residential building code is our goal.